Andreas Matuska is one of the world's best online marketers. He has over 10 years of experience in social media, network marketing, and online marketing.
Learn more about his career here:
Born in Austria, in a small village with about 500 inhabitants.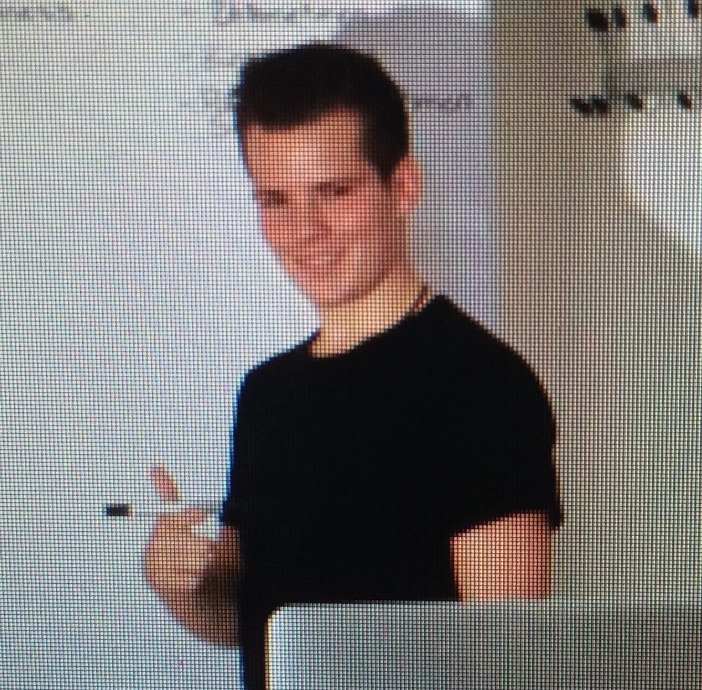 Apprenticeship as industrial clerk.
Andreas had his first experience with online marketing at the age of 17.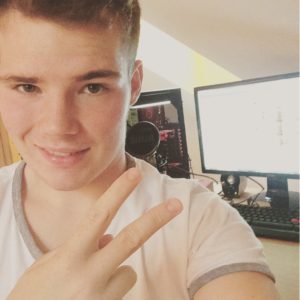 In addition to his training as an industrial clerk, Andreas started building up his Instagram and "Vine" (a former video platform) pages in August 2013. By the end of 2013, he had over 100,000 followers on his platforms.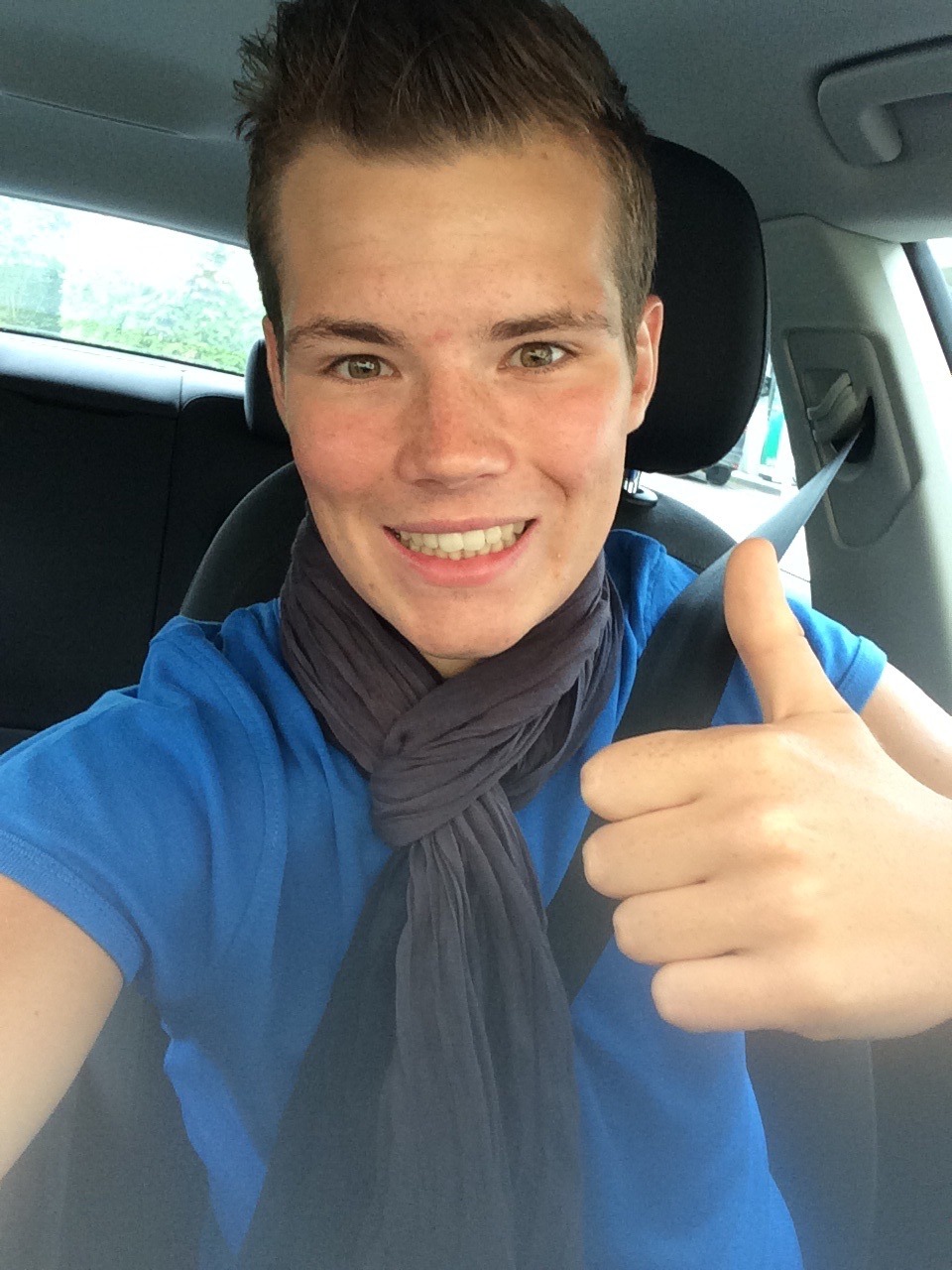 After his training as an industrial clerk, Andreas started his own business as a sales representative for school supplies to finance his other businesses.
Andreas completed a total of 6 months of training with the Austrian military in early 2015.
After several years of intensive experience in business and many setbacks, Andreas had his first financial success as an independent customer consultant for Austrian companies.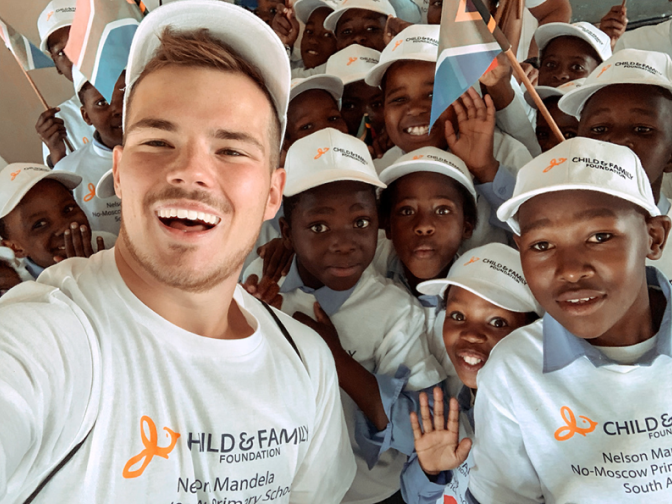 With Andreas' old partner company and the Child and Family Foundation, he visited the "Nelson Mandela School" in Qunu, where Andreas and his sales partners helped to finance a significant contribution to the construction of the school.
You can find more information about this project in the
Charity
section.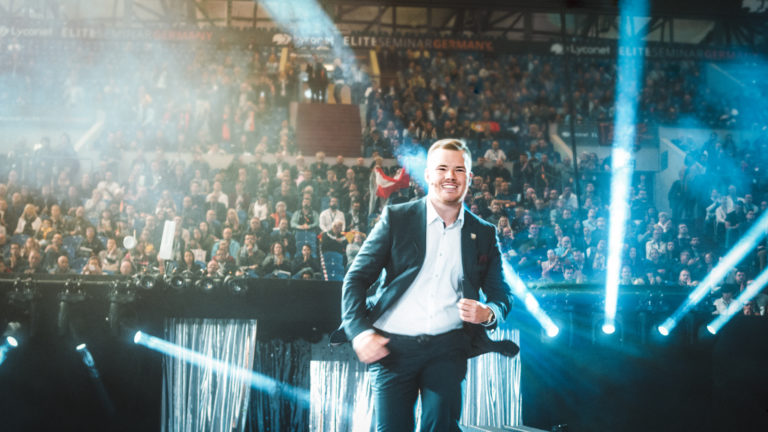 Andreas organized an event in the Veltins Arena in Gelsenkirchen with his partner company, where he worked as an independent customer consultant. For over 1 hour, Andreas inspired around 40,000 salespeople on stage.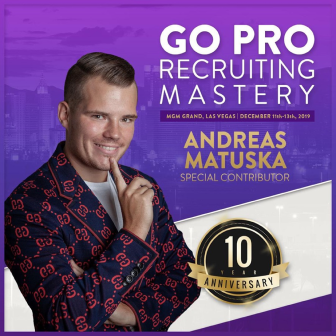 Andreas' success grew steadily, and he was invited to be a guest speaker at the largest American network marketing conference alongside other industry greats. He shared his social media knowledge in front of over 20,000 attendees in Las Vegas.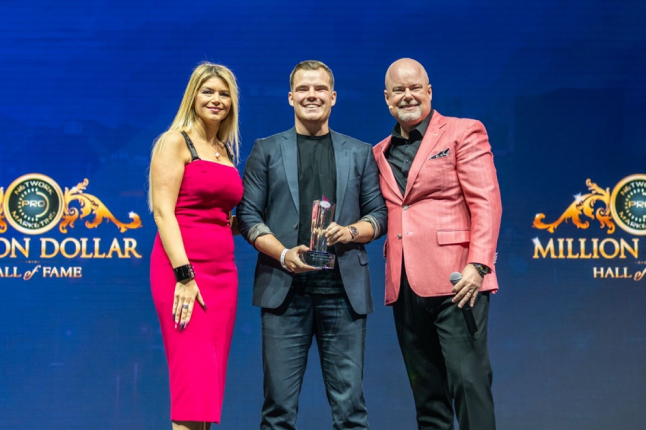 Andreas was inducted into the Network Marketing Hall of Fame in front of thousands of people at the beginning of 2020 and received an award for excellent network marketing.
Andreas ranked 18th in the international ranking of all network marketers worldwide on Business for Home.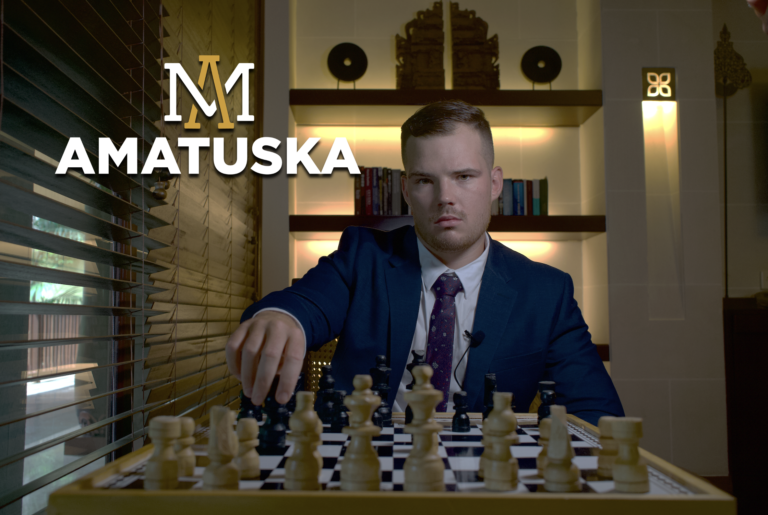 In mid 2020, Andreas founded the online marketing agency "Amatuska LLC" and since then he and his employees have helped around 1,000 agencies generate more revenue using Andreas' social media strategies.