Revenue generated in 2022 for our partner companies
Customers built for our partner companies in various niches
Our

Creative Head & Founder Andreas Matuska

is also

known from: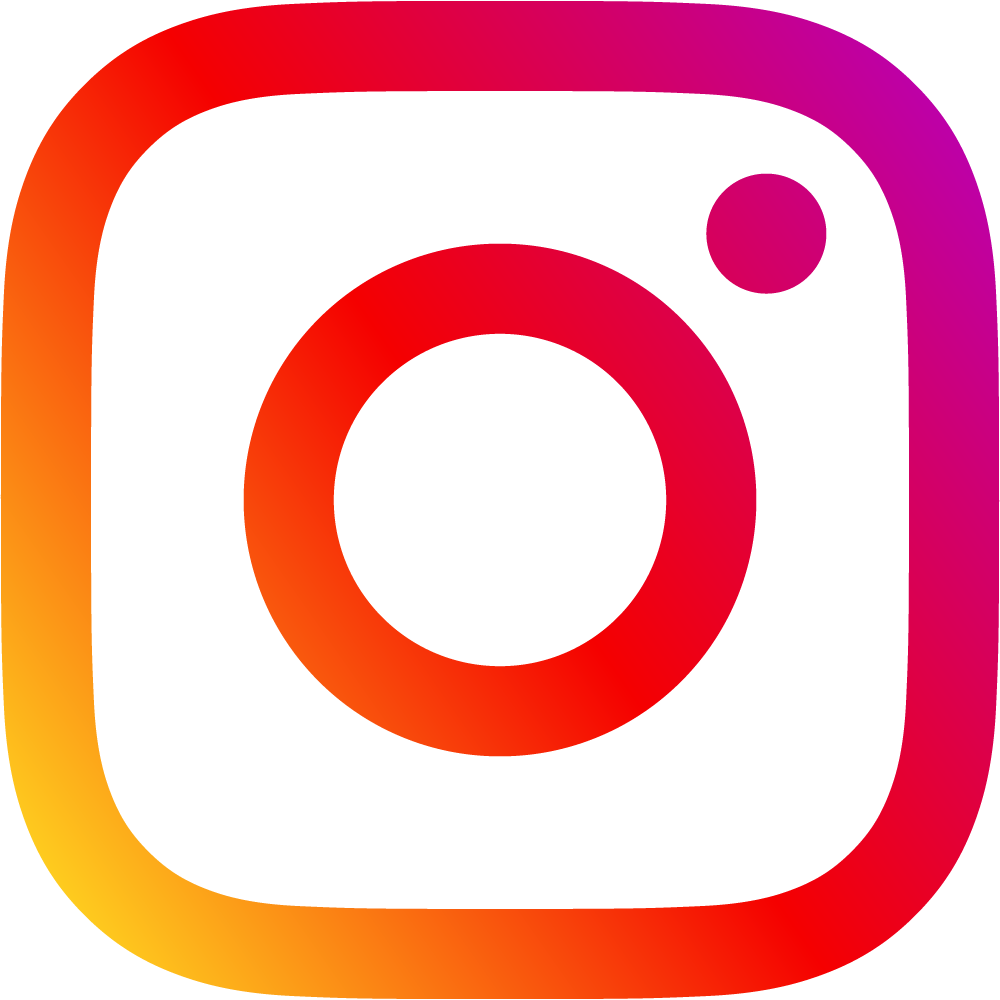 After Andreas started a new job as an industrial clerk in 2012, his entire life changed.
But not in the sense that he had a good feeling that he had finally "made it" and that he had reached his goal.
No, the "normal" working life, with its monotony and dependence, quickly showed him that he would not be happy living like that, and he did not want to go on like that for the rest of his life.
Because of that, Andreas began researching how he could build a profitable online business. And he found the answer.
In 2013, alongside his apprenticeship as an industrial clerk, Andreas built a brand with over 100,000 followers on the platform "Vine" (today comparable to TikTok). At the same time, he also established this brand on Instagram. As one of the first German-speaking creators, Andreas acquired a vast global knowledge of every social media platform.
Since 2013, Andreas has made a name for himself in the international social media community and has helped several companies generate over 25 million euros in revenue with his strategies!
Today, Andreas is an international speaker who has spoken live in front of over 100,000 people. He's also a mentor to many new and large marketing companies and is still a passionate content creator.
Through his marketing company AMATUSKA LLC, Andreas helps independent entrepreneurs create a well-thought-out marketing concept for their business. In addition to this, AMATUSKA LLC accompanies many new online marketing companies on their way to success!