We let the success of our customers
speak for us.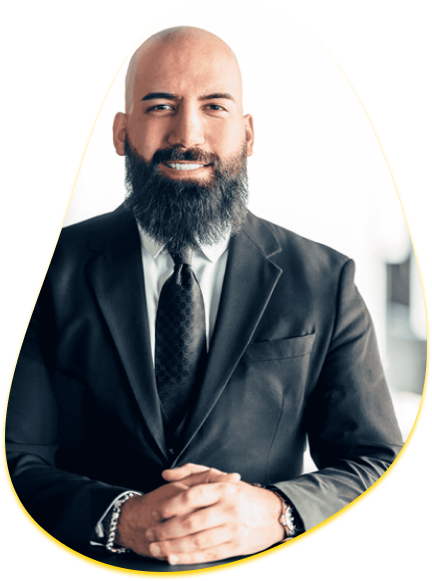 We have been able to increase our sales thanks to Amatuska LLC's digital distribution strategy and likewise expand our distribution network from 800 distributors to over 10,000 in 2022. We are looking forward to further collaboration!
iPlant Global GmbH / Grownation Switzerland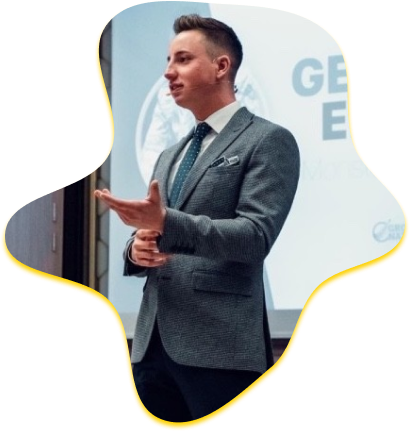 After more than 5 years in sales I have seen a lot, but the concept of Andreas and Amatuska LLC has really overwhelmed me! Since the cooperation with Andreas Matuska we have seen an increase in sales of over 92% and are now on over 1 million € order volume per month thanks to Andreas!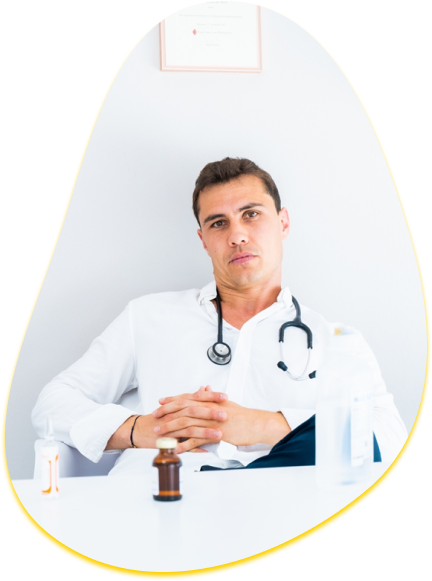 Andreas is just crazy! His crazy marketing concepts have helped me significantly in the expansion of my business!